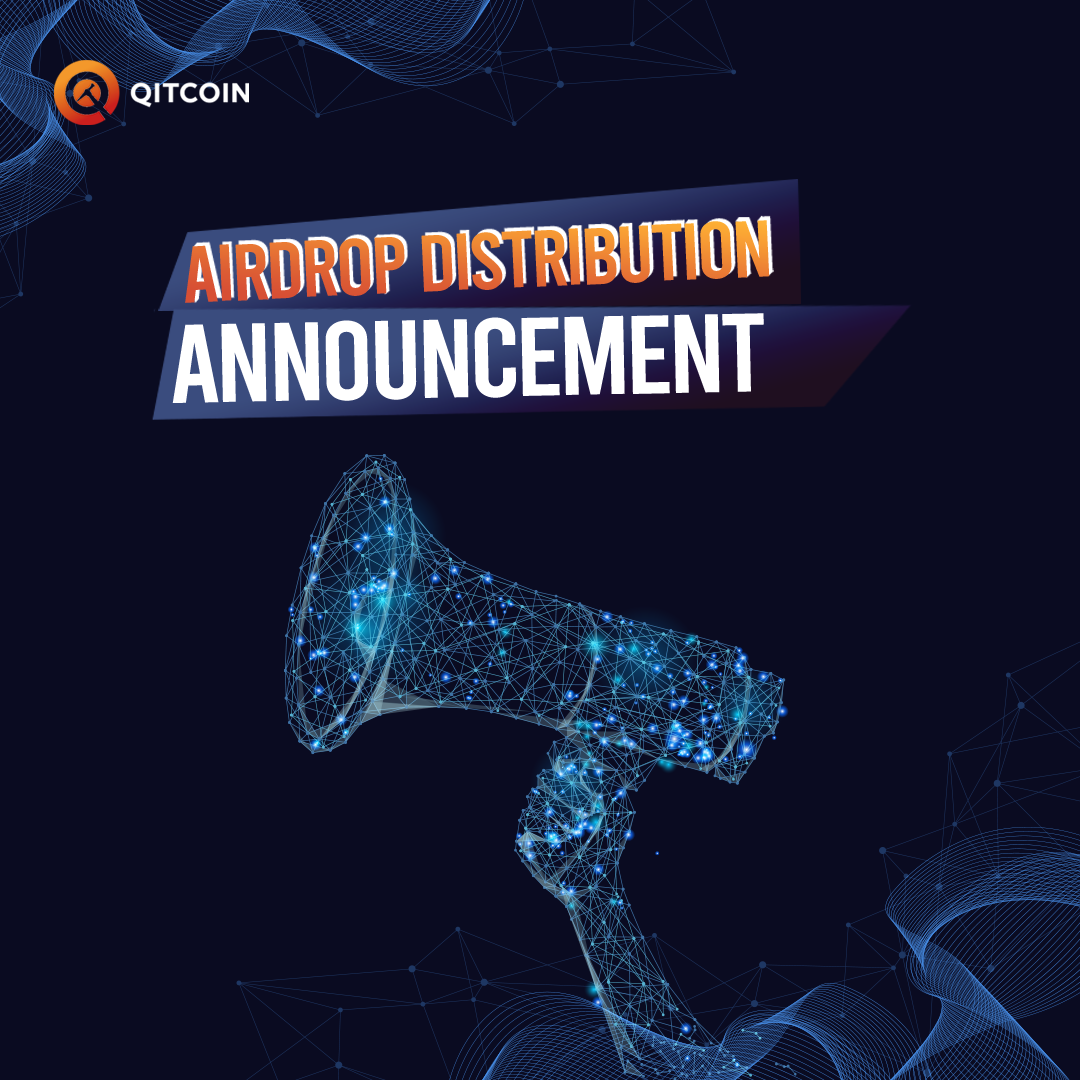 Airdrop Distribution Announcement
Thanks to the community friends who support QTC, a total of 2 IDO activities have been held since QTC was launched, as follows:
In September 2021, QTC held the first global airdrop IDO event, and the airdrop list will be announced on September 17, 2021. A total of more than 140 people actively participated in the first airdrop event.
Please check the specific list here:
https://qitchain.net/winners-of-qtcs-ido-program/
On January 26, 2022, the second IDO activity begins. SoftBank China & QitChain AMA Dialogue "The Secret of Web3.0 Investment Success? Anti-inflation, large infrastructure, counter-cyclical", all parties involved praised this event. At the same time, the Chinese community fully supported DAO's voluntary actions, and this event was a complete success!
Please see the detailed list here:
https://docs.google.com/…/1dADXO1EEjF-Jl3i…/edit…

For the airdrop list of the above two IDO activities, please confirm the list and address as soon as possible. If you need to change your address, please contact us as soon as possible.
The airdrop rewards of this announcement will be distributed before 8 pm on January 30, 2022. If you do not receive it by then, please feedback your relevant information to the official Twitter private message or official email: info@qitchain.net
Thank you again, and please continue to pay attention to QitChain, more surprises and activities are waiting for you to participate.