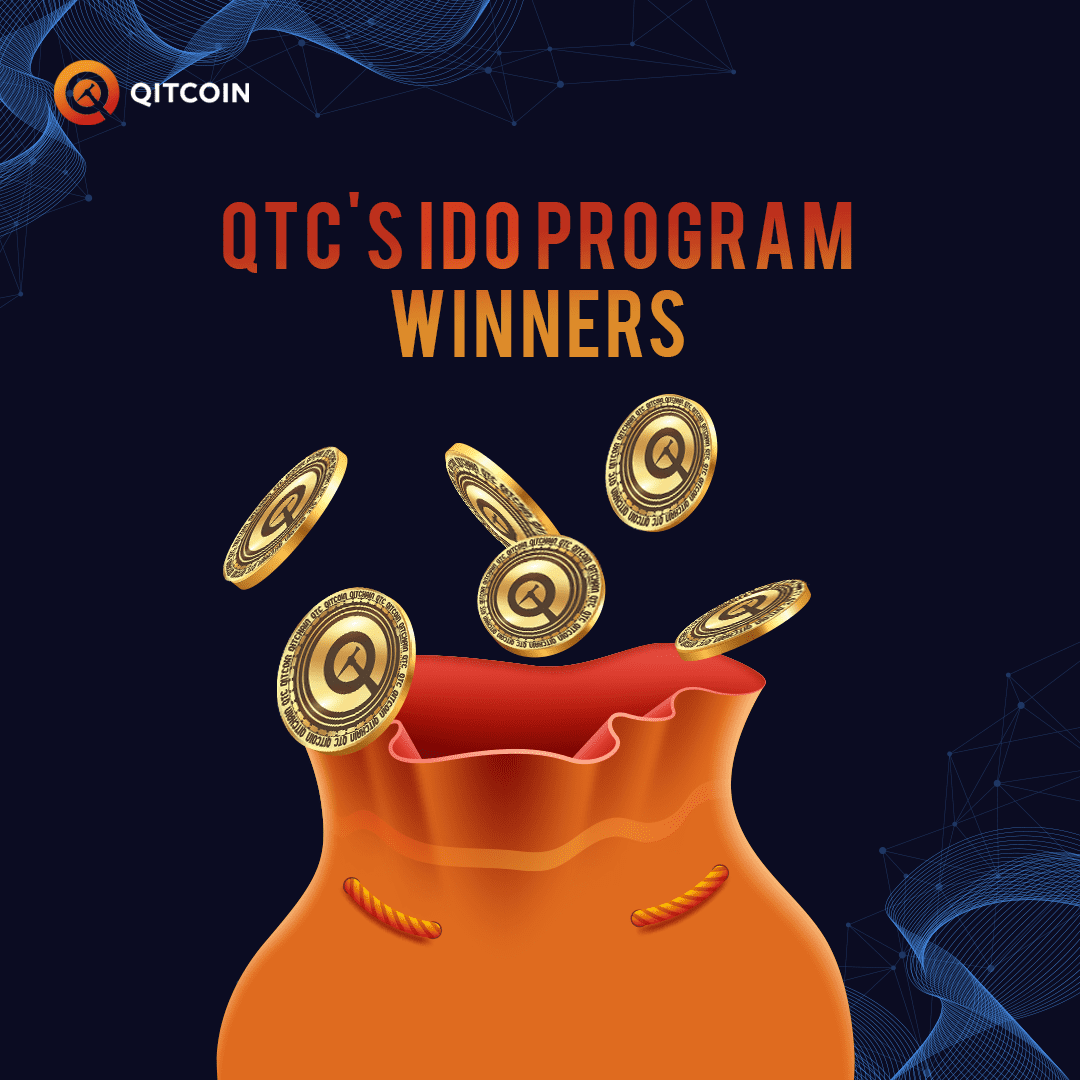 Winners of QTC's IDO Program
We want to send a big thank you to everyone who participated in our activity and helped make it a success! Finally the day has come!
We are proud to announce the winners of QTC's IDO program and also congratulate the participants. If your name is not indexed as one of the winners do not get discouraged as there can be many more opportunities inside the future.
Stay tuned to the QTC's social media platforms and website for upcoming events and activities.
Winner's List