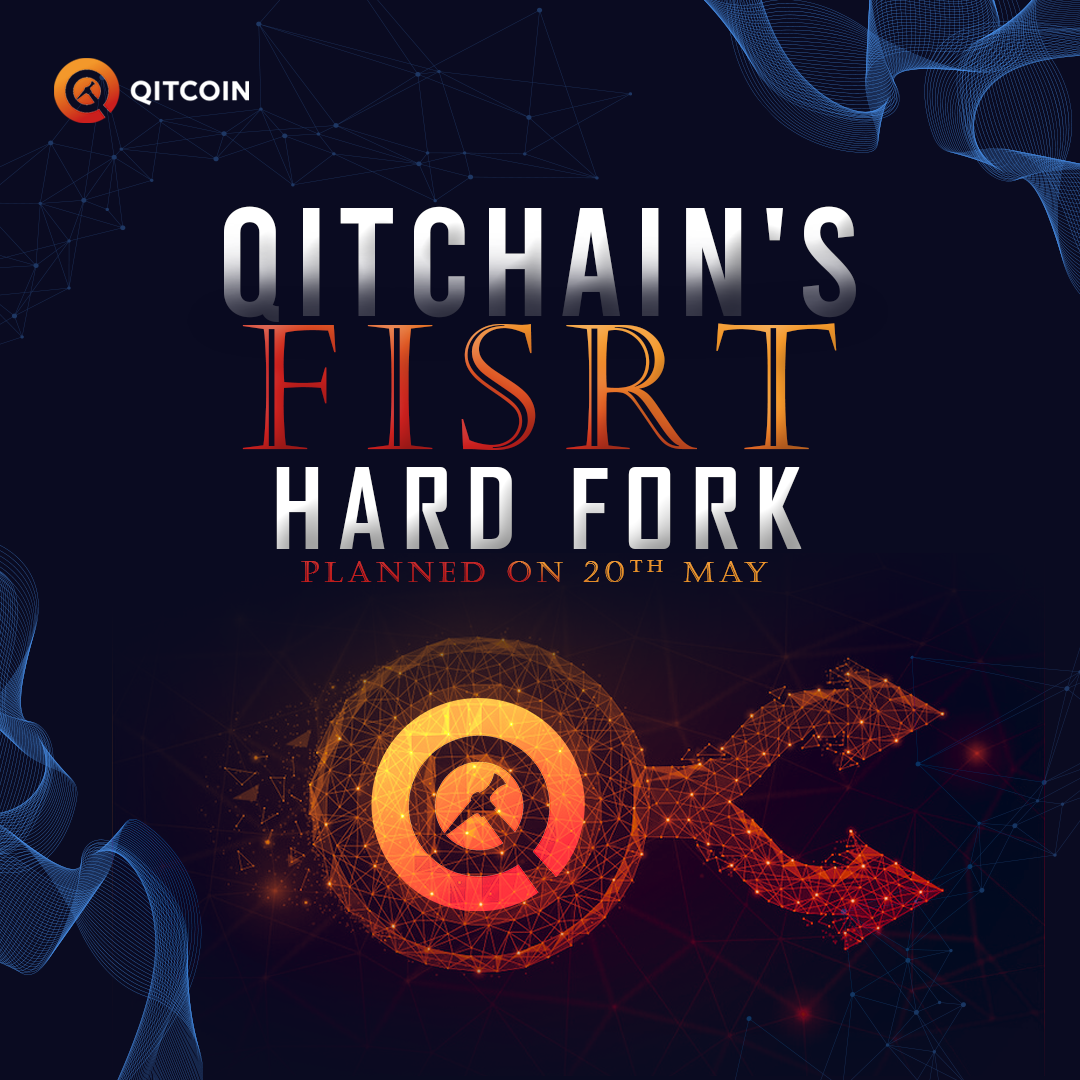 QitChain's First Hard Fork
Qitchain planned a hard fork on May, 20 2022, during which all trading platforms and wallets, mining pools, Solo mining, etc. will be upgraded.
The hard fork includes the following two technical upgrades:
First, the retest phase of the PoST mainnet upgrade will be completed on May 5, and will be directly compatible with the chia storage service.
Second, after the first conference of the top 20 test nodes in the world, the QitChain team conducted model deduction and technical testing. It is feasible to increase the top ten POS competition nodes in the entire network to the top 20.
Third, the ecological partners Gate, CoinW and Ballet are all ready to upgrade. All storage service providers and nodes, etc.
Please pay close attention to official information releases and GitHub code updates.