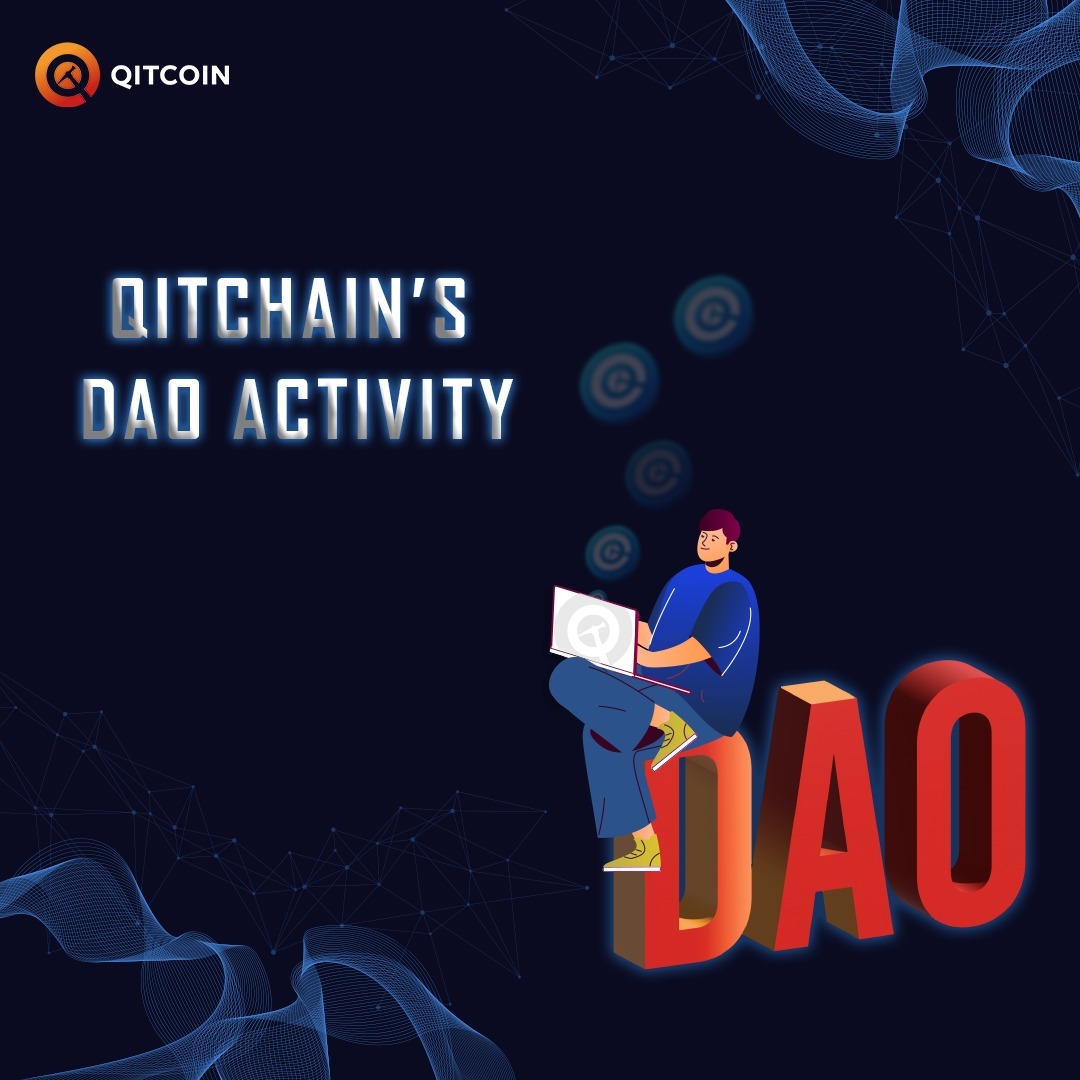 Qitchain's DAO Activity
Qitchain is pleased to announce that it is going to host the leading DAO activity. Everyone is welcomed to participate in this activity to earn QTC. Participation can be done through two modes; Video and Article, starting today for next seven days.
Participants need to create their own content related to QTC that has to be uploaded on the given Google form; https://forms.gle/Ri7JJzbKBzsADrCQ9. Participants are encouraged to promote the contents through sharing screenshots or original video/article on social media accounts with tagging Qitchain official accounts. All videos and articles should be original, objective and unbiased. Malicious fabrication will cause the permanent ban.
Original Video
Participants should compose any original video related to QTC that should be uploaded on above mentioned google form. Composers will gain incentive for per minute video.
The authors of videos will gain 150 RMB per minute and will be provided 1 QTC as bonus if it would be reprinted by Qitchain Official Media.
Original Article
All original articles related to QTC shall be published on the following media; Facebook, Twitter and Medium etc. Articles in both languages Chinese and English are encouraged. Article writers will gain incentive for 1000 words article.
The author of articles will gain 15 USD per 1000 words and shall be given 1 QTC as bonus if it will be reprinted by Qitchain Official Media.
So, what are you waiting for? Grab this paramount opportunity right now and earn QTC.