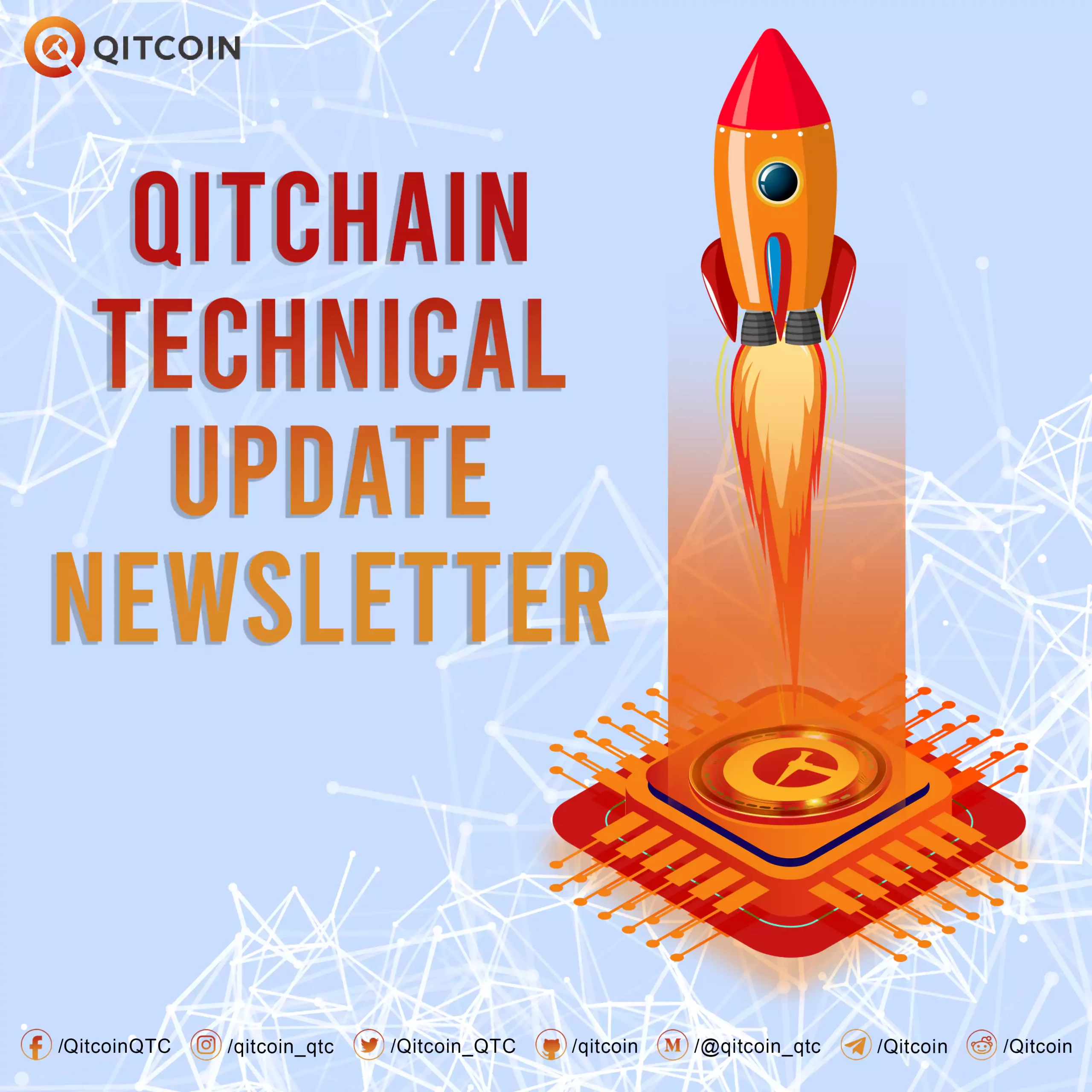 QitChain Technical Update Newsletter
1) Mainnet test start time:
Interpretation of the mainnet test:
A third-party security testing company enters the main network to test and conduct security testing.
Recommended by nodes tested by more than 20 testnets around the world, storage service providers who have passed the foundation audit to meet the test requirements enter the mainnet online phase test, and it is expected that the growth of the entire network's computing power will accelerate.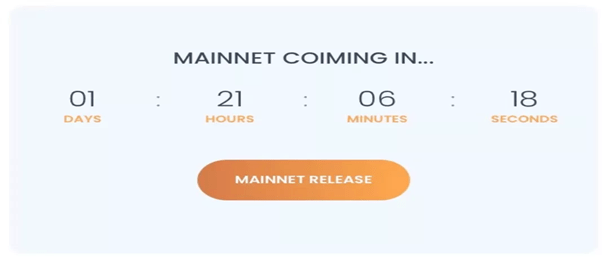 2) Up to now the block height of the whole network:
Interpretation of block height:
White paper introduces, an average of one block every 3 minutes, the current test time is -107 days.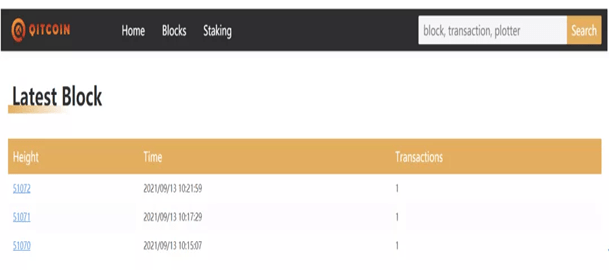 3) The top ten nodes in the global pledge: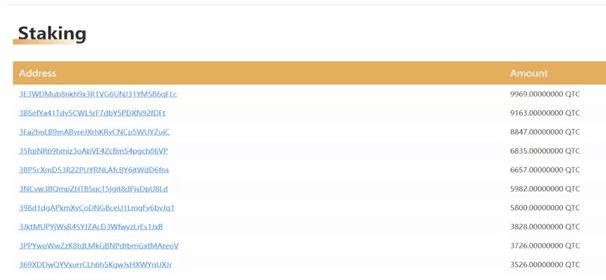 4) The whole network computing power during the test phase: