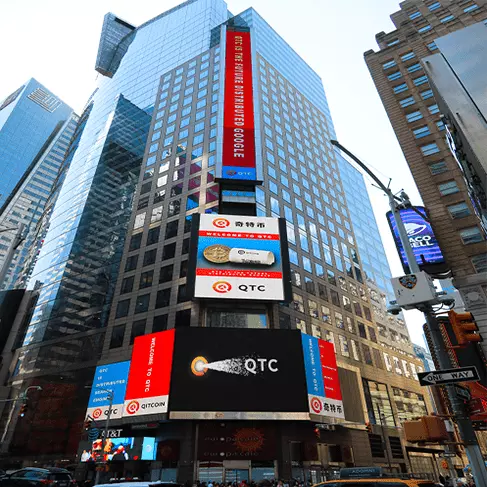 Exposing Secret QTC
How much do you know about the future "Blockchain Google?"
Dailyherald.com Buffalonews
1. What is QTC?
QTC is based IPFS distributed search engine designed to block the chain to become "Google" and resolve personal data privacy issues, not controlled by any company or individual, the search engine back to the people.
It is a tool based on blockchain distributed ledger technology used to search encrypted data stored on different nodes on the blockchain. Each node of QTC can choose other search algorithms according to its situation. When searching for the information we need, please search for a keyword on qitchain, and the search engine on each node will query in its distributed ledger. All results are output, and the search details will also be encrypted and stored in the distributed ledger. At the same time, QTC is also an essential part of Web3.0 data value conversion. It builds a truly peer-to-peer market between data producers, service providers, and potential consumers without intermediaries to make price differences, reduce market friction, and give full play to the market. Come with potential.
The Post & Mail financialcontent.com Pawtucket Times Woon Socket Call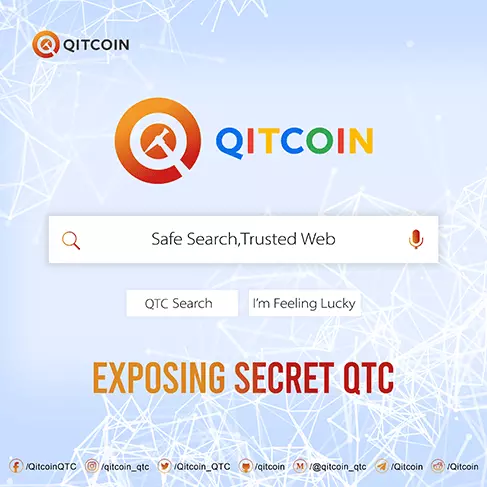 2. The significance and value of QTC
QTC has solve some of the problems that traditional search engines have troubled the public to some extent.
Punxsutawney Spirit Wapak Daily News Benton Courier SM Daily Press.
First, QTC is based on different network nodes to store data, and users do not have to worry about information loss.
Second, QTC will list all the results in the distributed node according to the keywords searched by the user, with no ad insertion in the middle, significantly improving the efficiency of the search.
Finally, QTC adopted encryption technology. The user has their private data key unless the individual will inform others; otherwise, the individual can completely control their data information, not stolen by others, significantly ensuring users' privacy.
QTC can give the public a real solution to the problem and let more people really participate in it and achieve an excellent ecological cycle.
The Antlers American Minster Community 邮报 Sherbrooke Record

Custer County Chief Leth Bridge Herald Borger Bews Herald Chronicle Journal 观察者报告